Kratz Allergy & Asthma are now participating in clinical research. For more info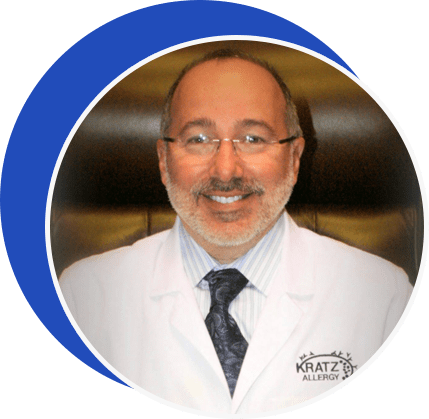 Allergist & Immunologist located in Port Richey, FL
Dr. Jaime Kratz, MD, and the team at Kratz Allergy Asthma and Immunology Associates have been serving the needs of Trinity, New Port Richey, Port Richey, Hudson, Spring Hill, FL, and beyond for 23 years. He combines medical expertise, compassion, and cutting edge technology to develop, with you, a comprehensive medical plan that works for you.
Dr. Kratz received his Bachelor's Degree from New College, a branch for gifted students of the University of South Florida. He graduated Medical School from Ross University, New York, New York. His internship and residency were done at Sinai Samaritan Medical Center, Milwaukee, WI.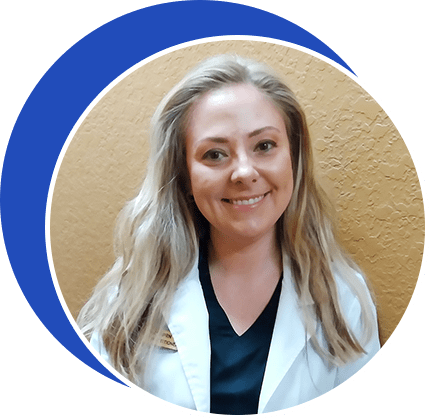 Kaitlin Curlee is a  Board-Certified Family Nurse Practitioner who is originally from Hudson, Florida. She attended the University of South Florida, where she earned both her Bachelor's in Nursing (2011) and her Master's in Nursing (2017). Kaitlin has a strong background in emergency medicine and joined Dr. Kratz's practice in 2020. In her free time, she enjoys spending time with her family, gardening, reading, and cooking.

"Dr Kratz literally changed and saved my life and for that I am eternally grateful. He took the time to delve further into the "Why" to treat me before he did . "
"Myself and my whole family have been going to Kratz for years. He's a great guy, very caring. Will listen to your every concern. He doesn't rush you. Staff is awesome too!"
"I have a hard time sharing just how great this Dr. is, then he'll be extremely booked. He is so patient, very caring, and extremely knowledgeable. He really is the best."